Increase Your Sales with
Augmented Reality Marketing
line break here
Magic Schaufenster combines augmented reality and gesture recognition into a magical, memorable consumer experience which captures attention, presents your products and brand in a conceptually new way, and converts passers-by into customers.

Future
technology. Today.
This is a Line Break
Full
range of services.
This is a Line Break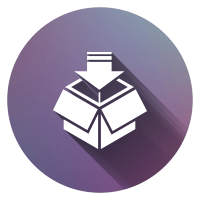 This is a Line Break
OFF-THE-SHELF PACKAGES
Feature-rich, configurable, all-in-one software and hardware bundle

Interactive marketing done for you right out of the box

Immediately available for a reasonable one-time fee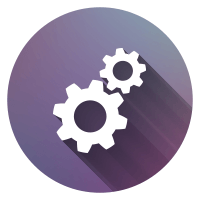 This is a Line Break
CUSTOM APPS
Made to fit each industry you are into

Seamless integration with any existing software you might be using

One price, regardless of the number of users or installations
This is a Line Break
SERVICE & MAINTENANCE
Protects your investment and delivers peace of mind

Takes care of the technology, so you can focus on your business

Carried out by our partner company which has been in business for over a century
The power of Augmented Reality Marketing at its fullest.
This is a Line Break
Evolutionary process. Revolutionary progress.
The concept of digital signage has been around for years… At Magic Schaufenster, we've moved that concept a step further by combining it with a gesture controlled interface which incorporates voice recognition and simulated reality.
The result is something entirely new. Something that no longer fits into the concept of corporate signage. It's a new advertising medium which changes the way marketing is done. It's a new way for customers to interact with your business, learn about your products, and make purchases.
At Magic Schaufenster, we utilize our forward-looking technology to develop in-store, trade show, and outdoor marketing campaigns and sales tools.