Off-The-Shelf Solution
Breakthrough marketing technology made readily available
Feature-rich, configurable, all-in-one software and hardware bundle

Interactive marketing done for you right out of the box

Available for a reasonable one-time fee

An economical option which suits well most businesses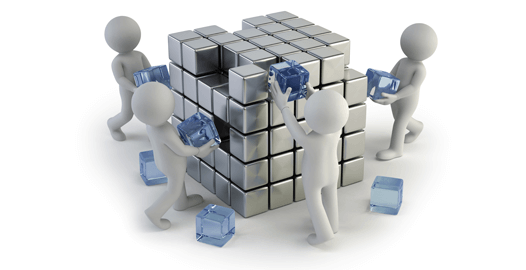 At Magic Schaufenster, we've not just brought to life the incredible idea of gesture powered marketing, but made it mature enough to become readily available at a price tag that almost any business can afford. 
We've packed all innovations in gesture control, voice recognition and augmented reality into a complete software and hardware bundle which just works out of the box. 
With any of our off-the-shelf products, you get the latest interactive marketing technology right away, with no need to be involved in the development process. Best of all, you get the full package for just a single payment — no contracts or hidden fees. For greater savings, you can get our off-the-shelf solutions in bulk.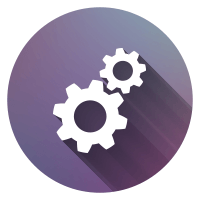 This is a Line Break
CUSTOM APPS
Made to fit each industry you are into

Seamless integration with any existing software you might be using

One price, regardless of the number of users or installations
This is a Line Break
SERVICE & MAINTENANCE
Protects your investment and delivers peace of mind

Takes care of the technology, so you can focus on your business

Carried out by our partner company which has been in business for over a century