This is a line break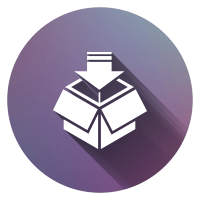 Off-the-Shelf Solution
At Magic Schaufenster, we've not just brought to life the incredible idea of gesture powered marketing, but made it mature enough to become readily available at a price tag that almost any business can afford.
We've packed all innovations in gesture control, voice recognition and augmented reality into a complete software and hardware bundle which just works out of the box.
Custom Apps
By being designed exclusively for you, our custom apps are made to fit the unique marketing approach that's specific to each particular industry, every time.
The custom software is easier to get used to. It requires little to no configuration and less training. It further differentiates you from the competition, adds value to your offerings, and eliminates the need for purchasing additional software or hardware.
This is a line break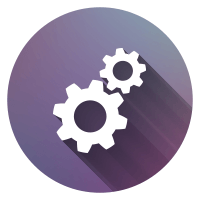 This is a line break
Service & Maintenance
Care is a critical value behind Magic Schaufenster. Our customers share this value with us. They care about their business. Our customers know that we care about their business.
We stand behind our innovative digital signage solutions to keep them running smoothly, so you can concentrate on the new customers brought by our almost magical touch screen alternative technology.