Service & Maintenance
Care & maintenance
Top quality service from expert technicians

Guarantees financial predictability and reliability

Protects your investment and delivers peace of mind

Takes care of the technology, so you can focus on your business

Carried out by our partner company which has been in business for over a century
Care is a critical value behind Magic Schaufenster. Our customers share this value with us. They care about their business. Our customers know that we care about their business.
We stand behind our innovative digital signage solutions to keep them running smoothly, so you can concentrate on the new customers brought by our almost magical touch screen alternative technology.
Magic Schaufenster ensures the best customer care possible thanks to access to resources of a partner company that's been providing maintenance services for over a century.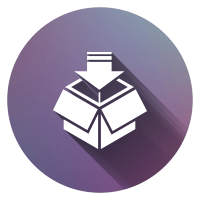 This is a Line Break
OFF-THE-SHELF SOLUTION
Feature-rich, configurable, all-in-one software and hardware bundle

Interactive marketing done for you right out of the box

Immediately available for a reasonable one-time fee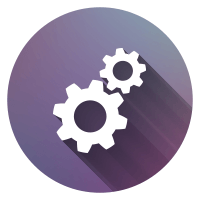 This is a Line Break
CUSTOM APPS
Made to fit each industry you are into

Seamless integration with any existing software you might be using

One price, regardless of the number of users or installations